Who We Are
PPM, Prudent Property Management Pty Ltd, is an Australian company based in Gold Coast. We are a boutique style real estate agency, providing both Japanese and Australian property investors with consulting, research, and transaction services. At PPM, we focus on helping property investors tackle what lies ahead, and obtaining the most desirable outcomes for clients. We believe that tens, sometimes hundreds of thousands of dollars can be saved by getting the right advice and a bit of forward planning.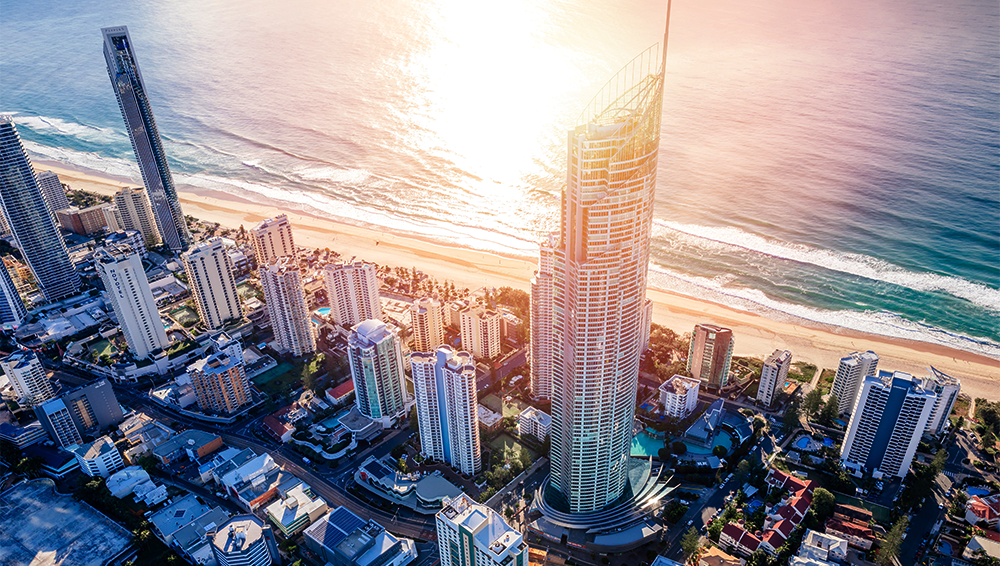 Property Investment in Japan
Is buying property in Japan a good investment? As is frequently alleged, Japan is facing a long-term demographic crisis and stagnant GDP growth rate. However, PPM can show you the ways to enjoy your lifestyle purchase or pied-à-terre, as well as stable wealth accumulation like the locals do.
Japan still remains the third rank in the world economy. An OECD report reveals that Japan receives the world's fourth largest number of temporary workers.
The Japanese real estate market is one of the strongest in the world. In fact, it is open for foreign investors and the world second place in transaction size.
Insight
Japan has the highest number of "middle-class" people in the developed world and is a model for economic prosperity. Rental yields are robust and reliable. Japanese house renters have some of the lowest rent delinquency rates in the world. All renters are routinely made to enroll in renters insurance, which they pay for themselves. Faithful tenants and PM services allow landlords to manage their assets comfortably.
Japan is known for not only its stunning scenery, safety but also a vast array of job opportunities. According to global search data, Japan ranks 2nd place after Canada in that most people want to work and live. Japan is the most popular destination for people in 13 countries and regions, including Australia, the US, Canada and most of Southeast Asia.
From a legal point of view, Japan is one of the safest countries in Asia to buy real estate as a foreigner. You are allowed to own any type of freehold property as well as land ownership without restrictions. You'll have the exact same rights as Japanese citizens. Owners do not even have to live in Japan. Its land tax is moderate rate and also same as Japanese investors as well.
PPM's Solutions
If you neither speak fluent Japanese nor understand Chinese characters on your paper works, we can help you as your buyer's agent and cultural interpreter. We will navigate the local real estate market.
You may find plenty of English-speaking realtors online, yet most of them are not like us. They won't refuse your business but may instead rip you off with overpriced nonsense. Our motto is supporting foreign investors so that they can invest as the locals do.
Depending on your requests and budget, we provide useful information leading to your ultimate goal.

RESEARCH
We have been providing major companies with various analyses as a marketing intelligence. By utilising macro & micro data, survey, and econometrics, we conduct thorough research so that our client can make decisions more confidently.
We can assist you by doing market research or due diligence, as well as by providing second opinion or buyers agent services.
Our priority is balancing between reliable services and its affordability.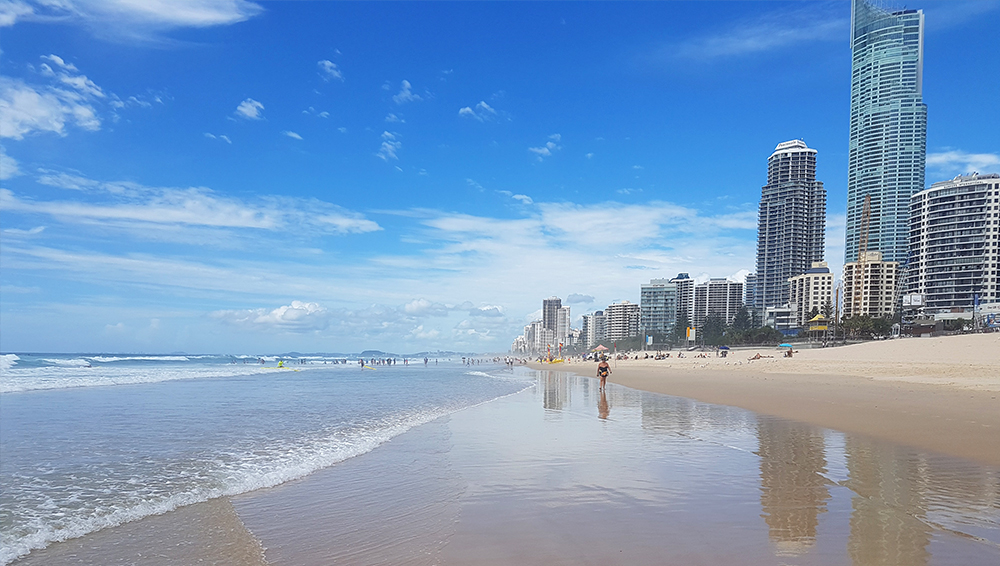 ENQUIRY(PPM)
ABOUT(PPM)
Prudent Property Management Pty Ltd
| | |
| --- | --- |
| OFFICE | Suite F1B 47 Ashmore Road, Bundall QLD 4217 |
| ENQUIRY | info@prudentpm.com |
| CONTACT | +61 (0)422 702 443 |
| ABN | 16 608 991 091 |
| REIQ Accredited Agency | |
Managing Director
Shinji Maekawa
・BCom (Doshisha University, Japan)
・Msc in Real Estate (University of Reading, UK)
・Real Estate Notary (National Qualification, Japan)
・Licensed Real Estate Agent (QLD)
・Marketing Specialist